Indie Hackers Dublin ☘️
Ireland's #1 community of independent tech entrepreneurs!
Who are indie hackers?
People building an online project that can generate revenue
People seeking financial independence, creative freedom, and the ability to work on their own schedule
Supportive local community
The goal of this community is to make its members more successful as independent entrepreneurs.
We do this by helping each other out.
You can use this community to share your challenges, brainstorm solutions, improve your skills, socialize with similar people, get inspired and have fun on your journey!
Interested? Join our casual coffee meetups and discord. Good vibes only!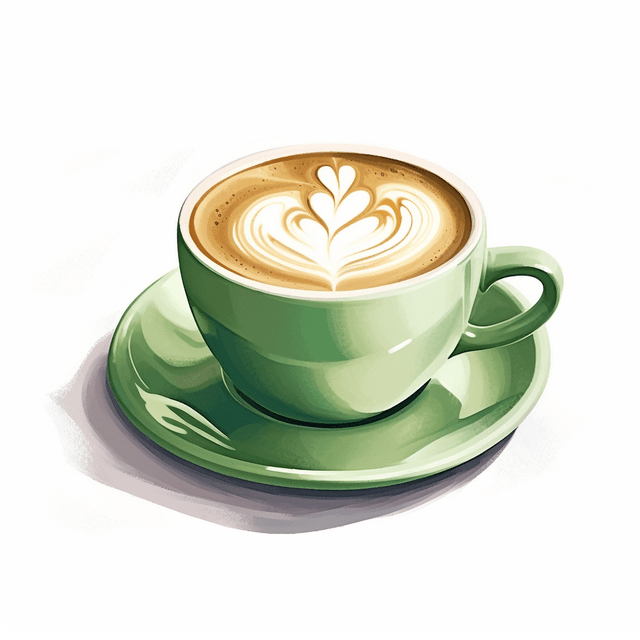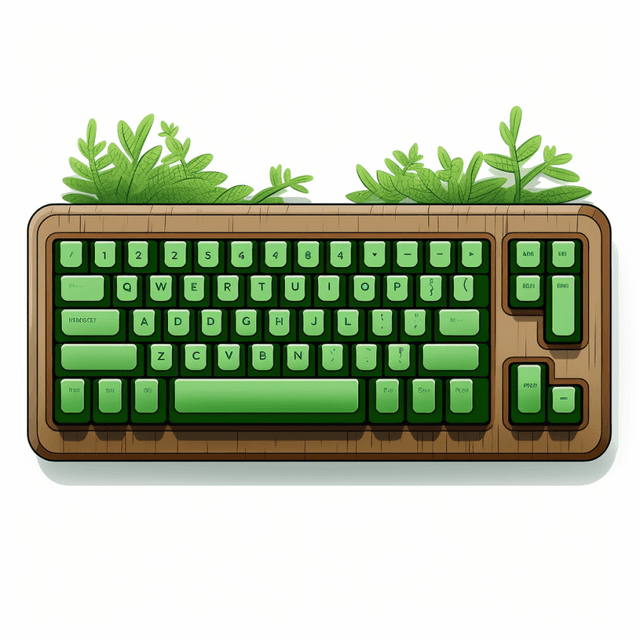 From our blog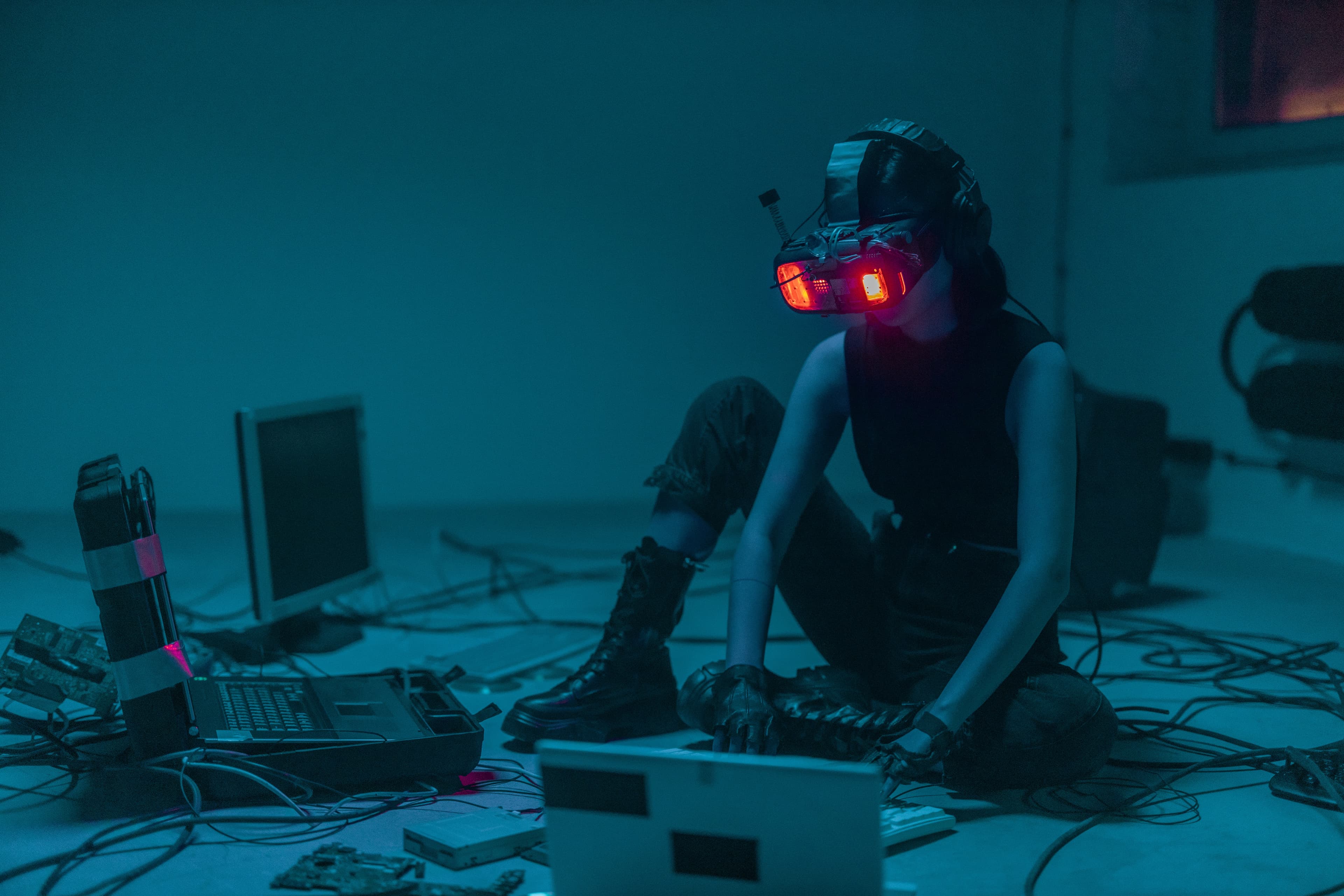 One of the best things about Dublin is its thriving tech sector. But it mostly big companies, there are also some startups, but what about indie founders?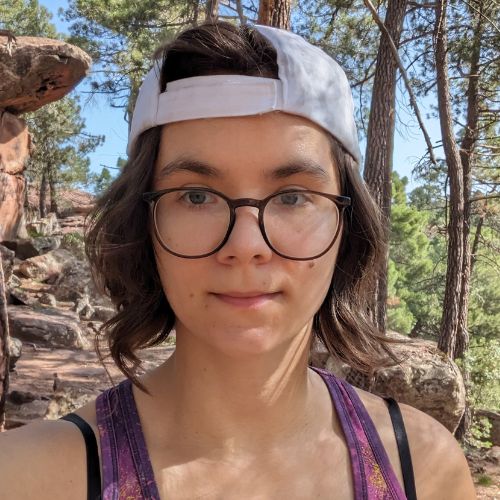 Justyna Ilczuk
More Stories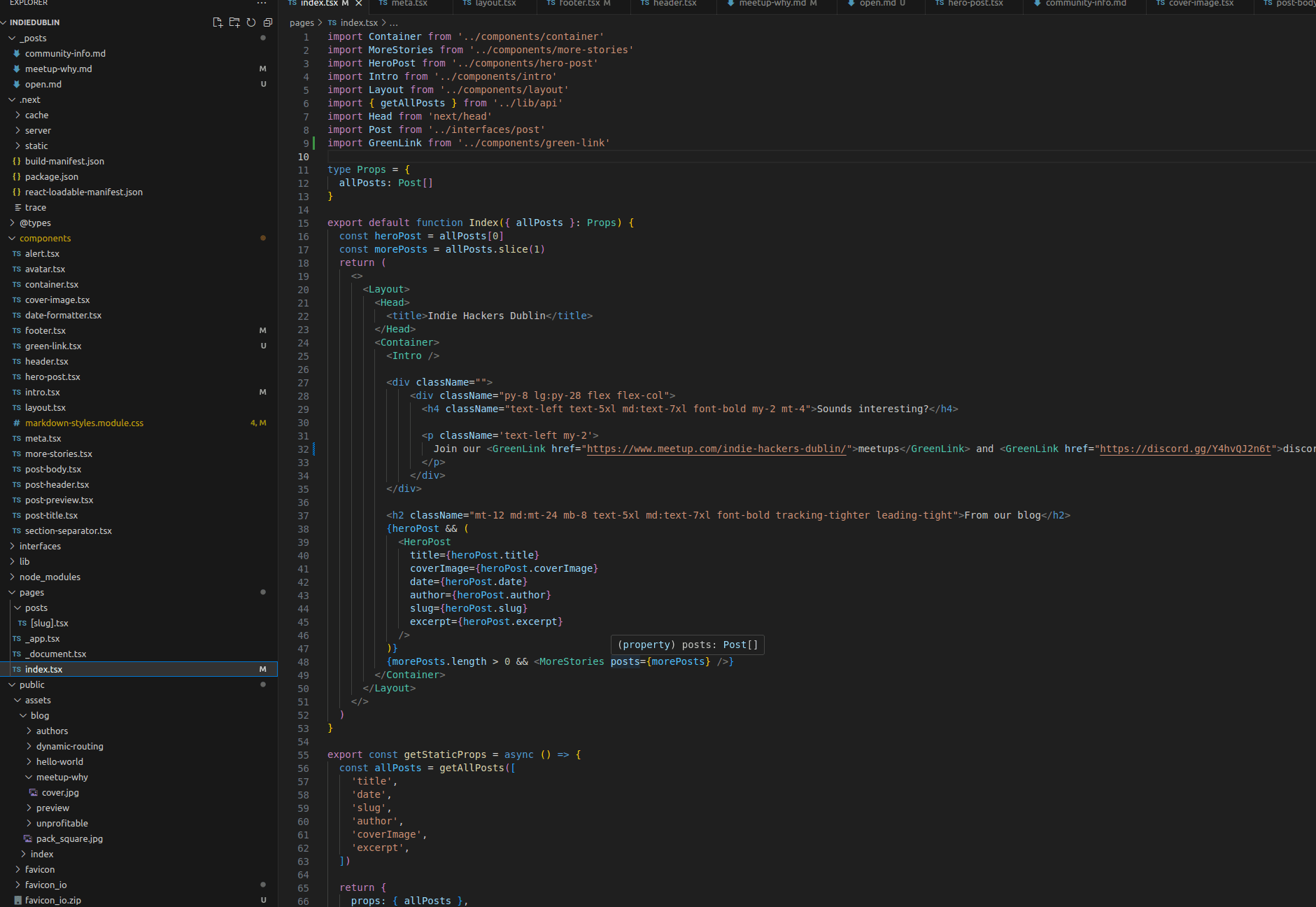 The idea here is to have a easy to modify site that can serve the Dublin Indie Hackers community.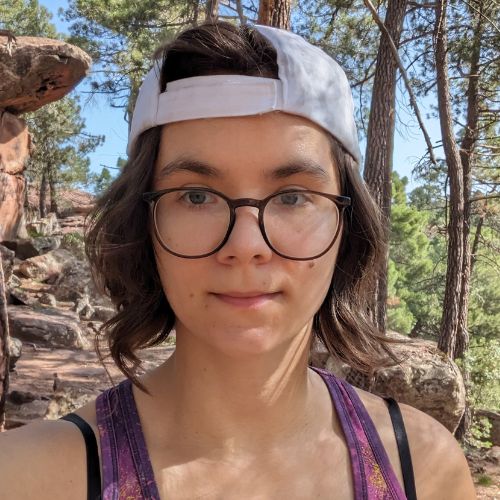 Justyna Ilczuk